3 Tips to Remove Blood Stain
From DIY mixes to OTC fixes, with these top tips from the pros, removal of blood stains and renewal of old spot areas is a breeze.
There you have it. The evidence is quite clear. Either on your favorite chair by accident or through the bed linens right down into the mattress. Bloodstains. The first reaction is flipping the cushion or rolling the sheets into a ball until the next laundry time, flipping the mattress and moving on as if nothing really happened. After all, out of mind out of sight, right? Wrong. All it takes is a few minutes, a bit of patience, some DIY know-how and a level head to stave off the shame.
The Science Behind the Substance
Have you ever wondered why blood looks blue inside your vein and then once out in the open, it enriches to its most peak sanguine claret? The very same reason we do...oxygen. To fight the iron deposits in the iodine content of blood, we need to hit it with air, shock it with cold and say goodbye to the old. Ultra-rich in protein, blood stains are only tricky when attacked with the wrong product. What might be ready for a scalding hot water and bleach scrubbing is not what the Doctor orders in this case. Surprisingly, you may not even have to leave home to grab an O.T.C. blood stain remover. Chances are good that your own apothecary has everything you need. What you are looking for is a product that is naturally comprised of oxygenated enzymes and surfactants. Something that will lower the tension in your water while increasing it to a soluble, foaming agent of destruction. Hydrogen peroxide.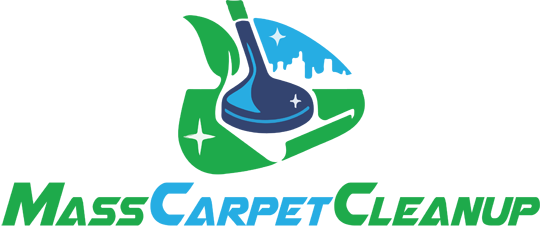 Make Carpets Clean Again
New Customer Special
- 15% Off -
Leather Furniture Cleaning for
Area Customers
(December 07, 2023)
Call: 617-202-2202
The "ides" will March..
You've got your main weapon. The second phase is to break up the enemy line and assess the battleground. For cleaning mattress, as soon as possible, get the linens into the washing machine or into a tub to soak until you can get to one. Remember, cold water only and give a good presoak on a rinse cycle with ice and salt before running them through another cold wash. If possible, avoid using a dryer as heat will set in any remaining traces before you get a second shot, if needed. Line dry is the way to fly. Then its onward to the front lines. Mix a few drops of simple dish detergent with peroxide and cold water in a spray bottle (an even ratio will do nicely, and you can adjust if needed). Grab a few more ice cubes in a bag or wrapped in a cloth and let the cold compress sit on the stain for a few minutes, do NOT weight it down and please resist the urge to apply full body pressure as this will only press the blood deeper into the surface. Then spray the spot with your tincture and gently blot it up with a clean rag or towel as you go along. Once all traces are removed, let the surface air dry, using either and open window or a fan if you prefer.
Old news got you singing the blues?
Then there will be the day that you discover what someone tried to cover by flipping over a cushion instead of coming clean with admission. It happens. Whether by a dinner guest, visiting family member or child with a scraped knee or elbow. Just turn it over....nobody will find it. The dry caked-on stain is there and now, you've really got a challenge ahead of you. Or do you? Follow the same removal tips as above only let the ice be your driving force. STOP! If you're looking at leather of any type, there will be an alternate way to wrangle this. But we'll get to that momentarily. Back to the ice front, after the freeze, try a soft-bristled brush to loosen tqshe stain up first. Don't get over-exuberant as gentle is still the best. If the stain has lessened in size, color, or stiffness, then pass over with a vacuum and the upholstery attachment will win the battle for you. If not, then it's onto the D.I.Y. bottle of bloodstain remover spray technique. Is it leather that's got you under the weather? The only attempt you really want to make with any stain on any leather, including suedes and patent, nubucks and tanned, is a simple warm water dab with a tiny trace of soap.
Mistakes Happen, We Clean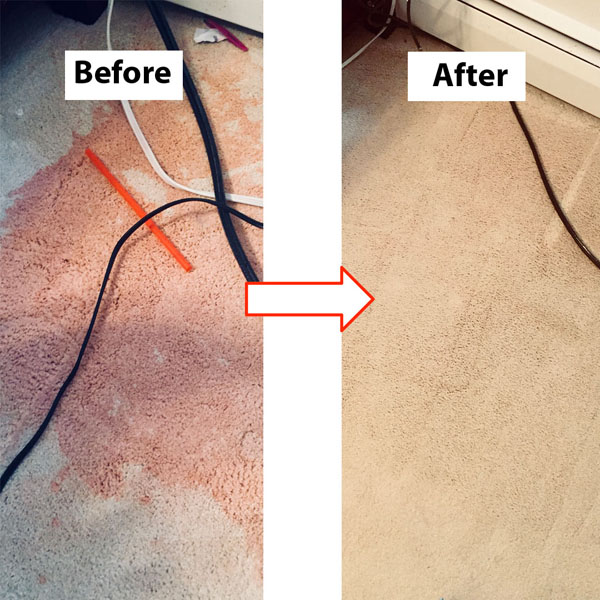 Call To Get Your Carpet Clean
Call To Get Your Carpet Clean
"Sorry, I Didn't Mean To..."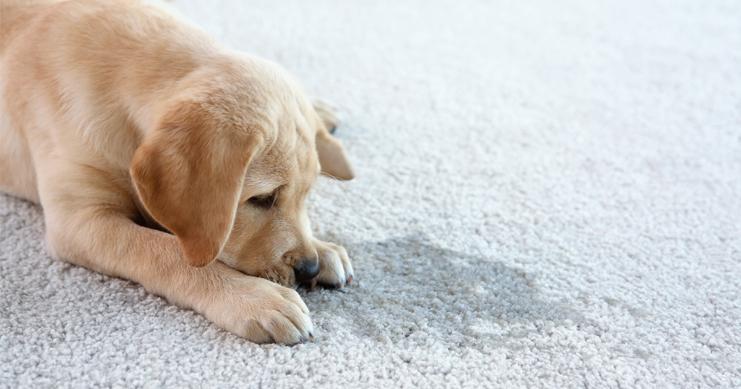 Call now for a free quote
Call now for a free quote
Go Pro Instead of Fighting Your Foe.
Some stains are just out of your league, and you have to just throw in the towel and retreat. Giving your local certified professional upholstery or carpet cleaner a call is the best bet when:
The stain is too big to begin with.
Has been caused by sickness.
Is sunken in far too deep.
You would rather just not deal with it at all.
Guaranteed to have a solution for the situation, most professional cleaners now make use of high-powered steam extraction to dig down beyond most stains; ageless or not. No need to worry about the possible added expenditure of replacing any furniture, carpeting or even flooring, the efficient crews of stain removal experts will leave your home in tip top stain free shape, renewed revitalized and recharged. Make a right move and win the battle by considering a routine deep clean of all of your upholstered soldiers. After all, they do take a beating and need some T.L.C. along with your D.I.Y.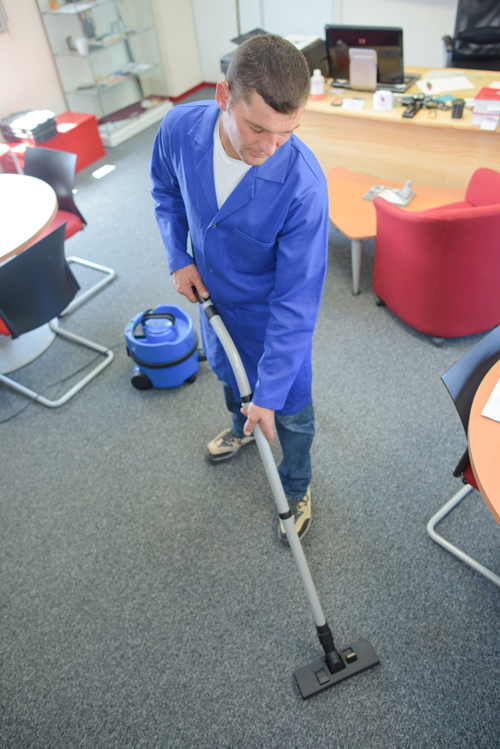 Call 617-202-2202
Call 617-202-2202
Cities Served
Brighton
New Town
Allston
Newton
Brookline
Brookline Village
Boston
Watertown
Chestnut Hill
Cambridge
Newtonville
Nonantum
Roxbury Crossing
Newton Center
Jamaica Plain
Belmont
West Newton
Newton Highlands
Somerville
Roxbury
Newton Upper Falls
Medford
Waban
Waltham
Dorchester
Auburndale
Arlington
Roslindale
West Roxbury
Readville
North Waltham
Needham Heights
Charlestown
Newton Lower Falls
Waverley
Arlington Heights
West Medford
Mattapan
South Boston
Milton Village
Dorchester Center
Babson Park
Wellesley Hills
Everett
Needham
Hyde Park
Winchester
Dedham
Weston
Chelsea
East Boston
Lexington
Malden
Wellesley
Milton
Quincy
Woburn
Stoneham
Westwood
Melrose
Winthrop
Revere
Lincoln
Dover
Hanscom Afb
Wayland
Natick
Saugus
Burlington
Wakefield
Canton
Norwood
Bedford
Lynn
Braintree
North Weymouth
Reading
Pinehurst
Concord
Randolph
Nahant
East Walpole
Sherborn
Sudbury
Medfield
Framingham
Weymouth
Nutting Lake
Hull
Lynnfield
East Weymouth
Walpole
Billerica
Wilmington
Swampscott
Peabody
Stoughton
Holbrook
Avon
Carlisle
North Reading
Maynard
Millis
South Weymouth
Sharon
North Billerica
Hingham
Salem
Ashland
Acton
Holliston
Fayville
South Walpole
Marblehead
Accord
Hathorne
Norfolk
Tewksbury
Stow
Abington
Danvers
Middleton
Cohasset
Chelmsford
Medway
Brockton
Rockland
Southborough
Hudson
Marlborough
Foxboro
North Easton
Lowell
Andover
North Scituate
Boxborough
Hopkinton
Littleton
Beverly
Minot
Whitman
Scituate
Norwell
Hanover
Westford
Woodville
Prides Crossing
Franklin
Easton
South Easton
Topsfield
Wenham
North Andover
North Chelmsford
Wrentham
Mansfield
Milford
Lawrence
Boxford
Bolton
Greenbush
West Bridgewater
Westborough
Harvard
Hamilton
North Marshfield
East Bridgewater
Berlin
South Hamilton
Northborough
Hopedale
Plainville
Hanson
Bellingham